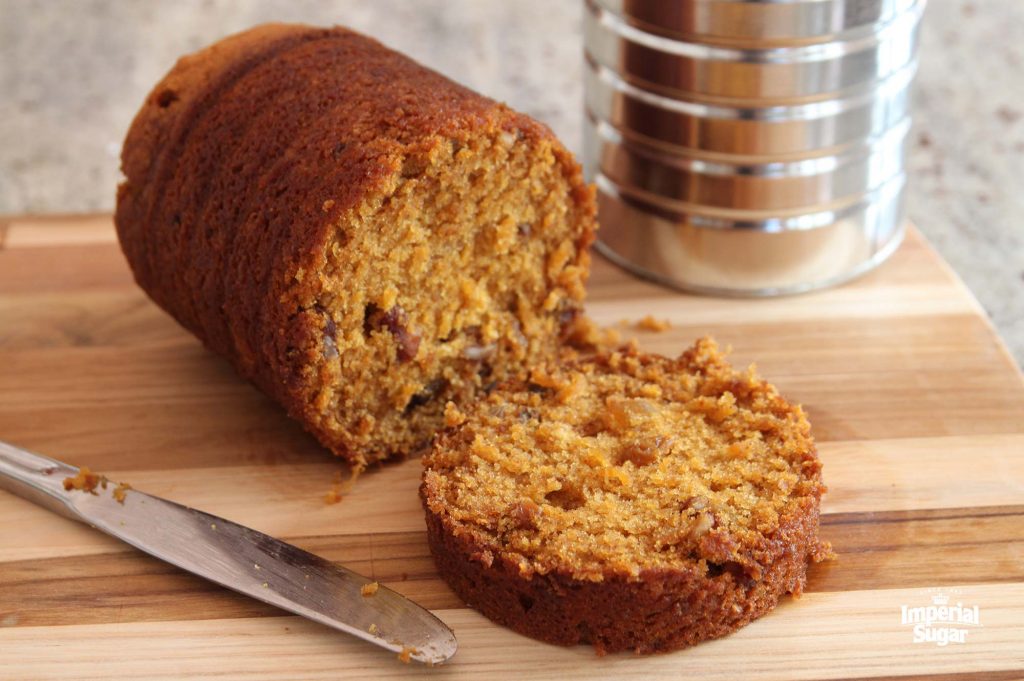 Pumpkin Bread
2019-10-12 15:37:44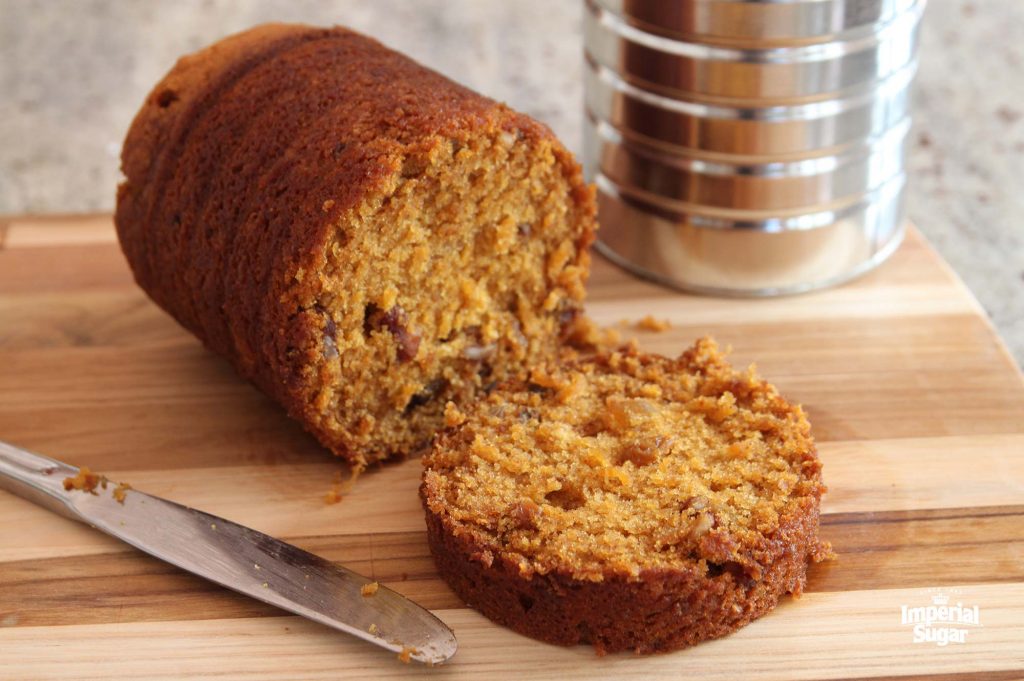 A holiday favorite. I almost lost this recipe when I threw away the old book I'd stored it in. Fortunately I'd posted it online and was able to retrieve it.
Nutrition Facts
Amount Per Serving
* Percent Daily Values are based on a 2,000 calorie diet. Your Daily Values may be higher or lower depending on your calorie needs.
Ingredients
1 1 lb can pumpkin
2/3 cups pecans
2/3 cups water
3½ cups flour
1 cup oil
3 cups sugar
½ tsp salt
2 tsp soda
1 tsp cinnamon
1 tsp nutmeg
½ tsp cloves
4 eggs
Instructions
Mix and pour into 3 well greased (1 lb) coffee cans.
Bake at 350° for 1½ hours.
Bernell's Kitchen /